This month we are going to rave about embroidery! Whether on shirts, coats, pants, purses, shoes, and more; hand embroidery is a unique and decorative way to showcase your handmade fashions.
Examples of embroidery have been dated as far back as the 3rd century BC in China;and was also very important in Islamic culture as it was a sign of high social status in Muslim societies. it is a beautiful process that has been around for years, and the way we have integrated into our everyday wear is unique, beautiful, and will never be a trend that will fail as it is an unstoppable art.
Remember, supporting handmade artisans means so much more than you may know; a handmade item is valued far more than an item that was made for mass consumption. There is a sense of authenticity and originality where handmade is concerned. There are so many other reasons; but lets start by rejecting the mass market of mediocrity.
Let's take a look at some amazing hand embroidered fashions!
I really adore this embroidered feminist tee! Find this cutie @ Bitty Brooklyn on Etsy.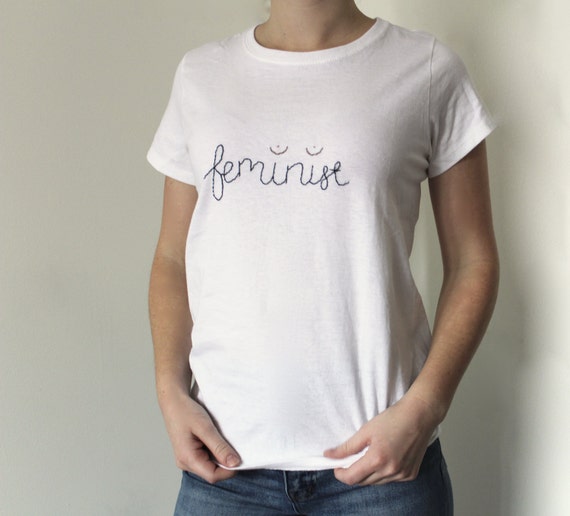 OMG I cannot even handle how ADORABLE this felted and embroidered purse is! Find it @ Life and Wool on Etsy.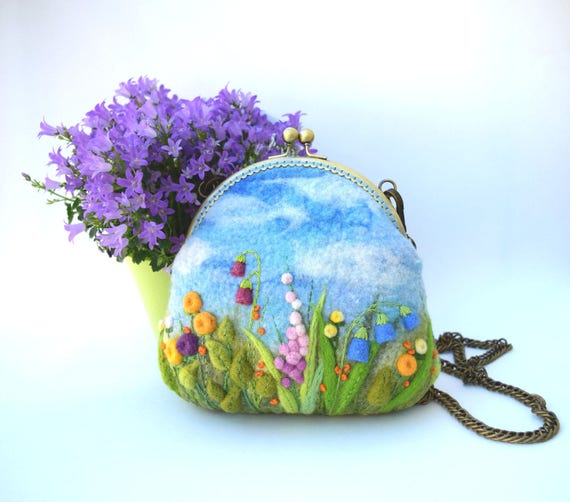 How can you NOT feel cute in these charming embroidery hoop necklaces? Find them @ Mary's Dream Studio on Etsy.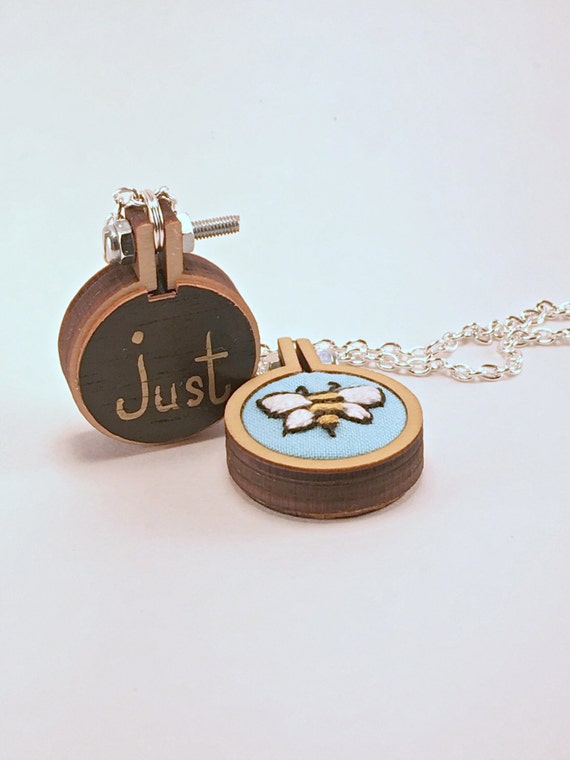 This embroidered hoop art TOTALLY speaks to me as it mentions a line from one of my favorite musicals(Sound of Music!). Find this amazing piece of artistry @  Garland and Pendant on Etsy.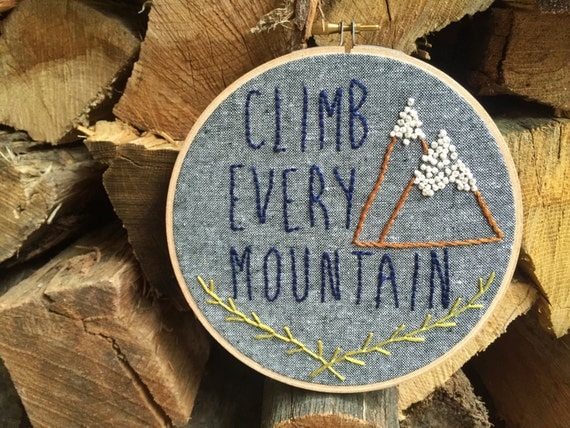 This stunning cotton dress was hand embroidered; this is the real deal my friends! This is artistry at it's finest; one of a kind and so gorgeous. Find this dress @ Solomiya ON Etsy.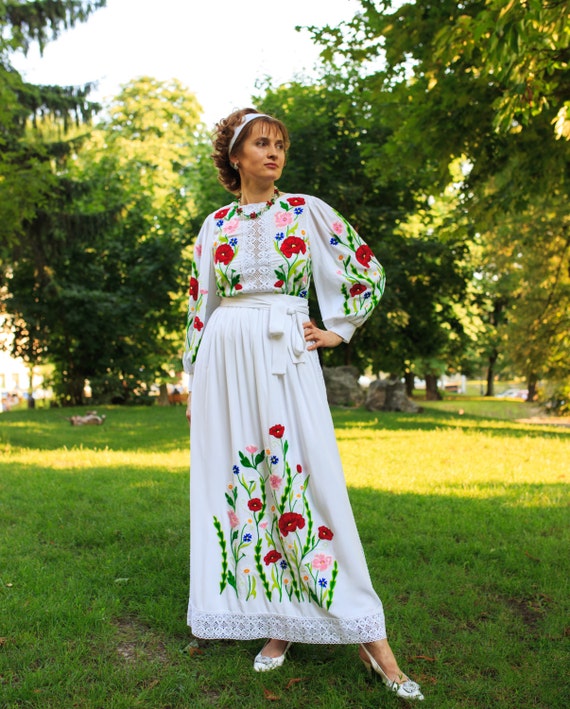 As always I invite you to click the "follow me " button above and get tons of exciting and fun content in your inbox!
xoxo-Dramatique Erin