Welcome to the monthly handmade style guide! December in my neck of the woods is certainly shaping up to be blistery. Portland, OR does not receive much in the way of snow but the last few days have been snowy and icy! That makes it perfect weather to bundle up in.
This month I am OBSESSED with cozy hats of all kinds! Chunky, long, short, pom pom's, ear-flaps; I just want one in every style, and I probably already have that(for shame!) 🙂 And what is the first thing you reach for when it gets cold? I know for me it is a hat!
So, the question is: what style hat are YOU?  There are SO many to choose from, and it is not always about just keeping warm, sometimes we want to be fashionable, right? Duh! So let's hop aboard the hat train and get warm!
First up is from our shop @ Dramatique Designs. Stay cozy in our up-cycled sweater hats with funky patches! you can find them by clicking  here .
I am totally digging this messy bun crochet hat; stay warm and in style! You can purchase the hat or if you prefer to make it yourself, the pattern is available as well here @ Made with a twist on Etsy.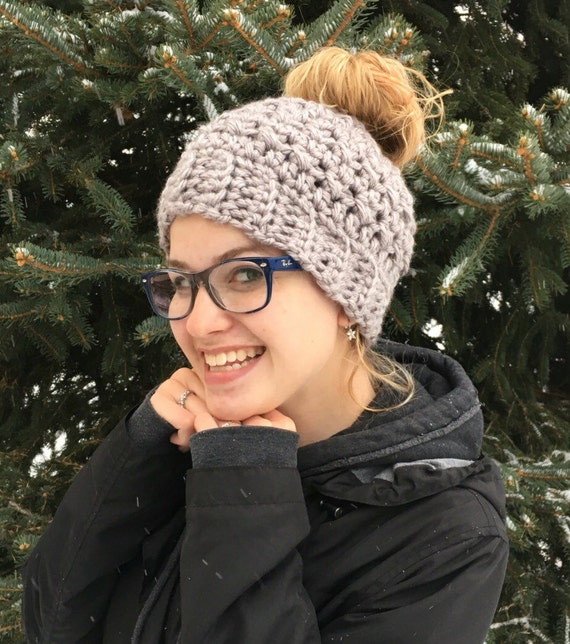 I LOVE me a good man's winter hat, there needs to be more! This is simply the best hat I have ever seen. Stay warm with a beard and hat in one, and have a stylish man bun as well! Find this stylish hat and more here @ Man Buns shop on Etsy.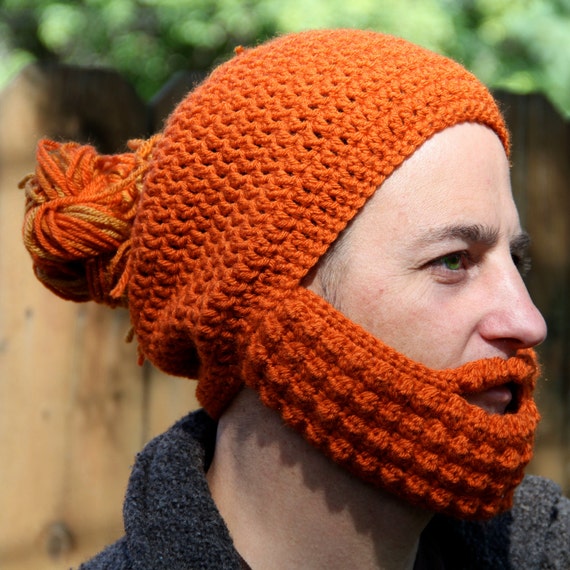 I love this cozy looking hunky crochet hat; so perfect for this cold weather!You can find this hat here @ Forever Andrea Etsy shop.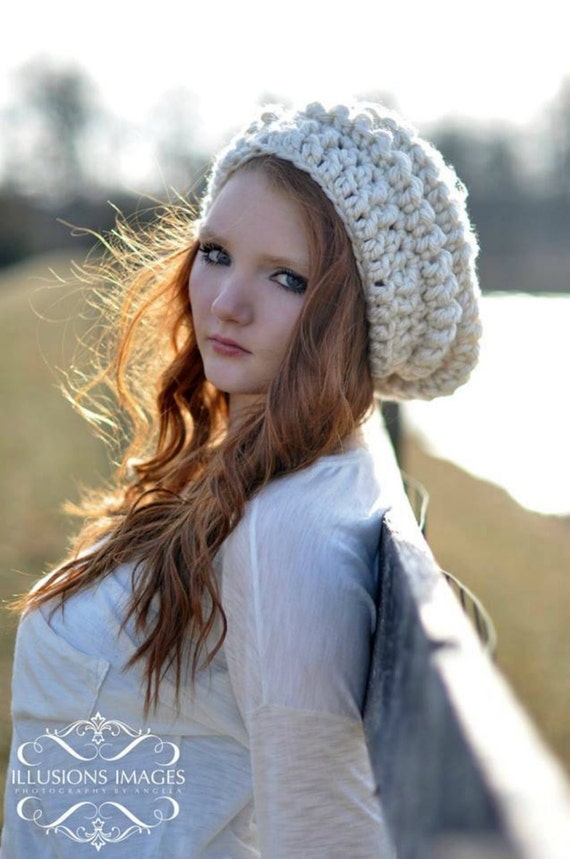 Stay warm, and support handmade please!
Click 'follow' or subscribe with your email and be sure to confirm your subscription in your inbox! Get ready for the best in fashion, funnies, business advice, DIY's and more!* ***To comment on the post, click the post, scroll to the bottom and comment away!****
                                                                    XOXO Fans,
Dramatique Erin
You CAN do it, do not give up….
Click 'follow' or subscribe with your email and be sure to confirm your subscription in your inbox! Get ready for the best in fashion, funnies, business advice, DIY's and more!* ***To comment on the post, click the post, scroll to the bottom and comment away!****
                                                                    XOXO Fans,
Dramatique Erin