This month is all about poppin fall colors. Fall is a favorite month of mine; hot tea, roasty toasty coffee, finger-less gloves, and snuggies. 
Fall in my neck of the woods can get a bit dreary, dark , and a lot rainy( I live in Portland, OR), so I really enjoy having some bright POPS of color to bring some cheer to an  otherwise dark day. Color has always been know to affect our moods, and bright, cheery, and happy colors are uplifting to the mind, body and spirit. You deserve to rock those colors, and feel joyful.
Let's take a look at some fabulous handmade fall fashion in bright, cheerful  pops of color!
*Check out this fabulous nomadic patchwork sweater coat from dramatiquedesigns.com*
Look at this gorgeous handknit cape in yummy candy apple greens and other fall colors from www.coupcoup.etsy.com*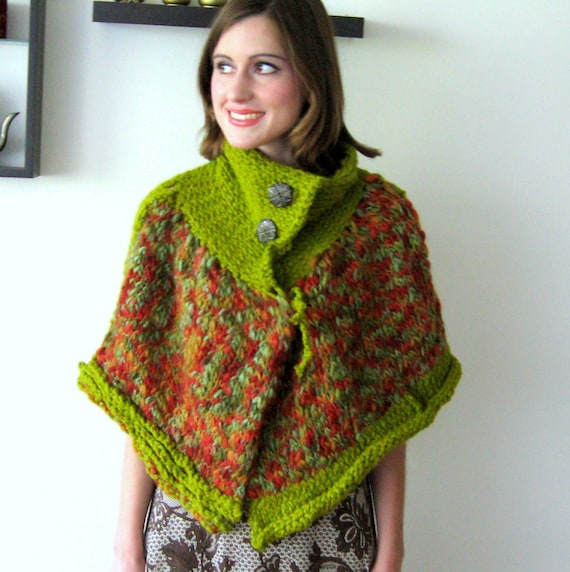 I have been in love with mountain girl clothing, for like EVER. Clothing is up-cycled and handmade, and the vibrant colors make me DROOL. Check out this  Mexican embroidered denim fringe bell sleeved crop jacket. To die for!
*This  felted witch hat from http://www.handicraftkate.etsy.com hat is amazing on so many levels. It is perfect for the upcoming spooky holiday, but, um Hello, I would wear it all year round; the colors are STUNNING!*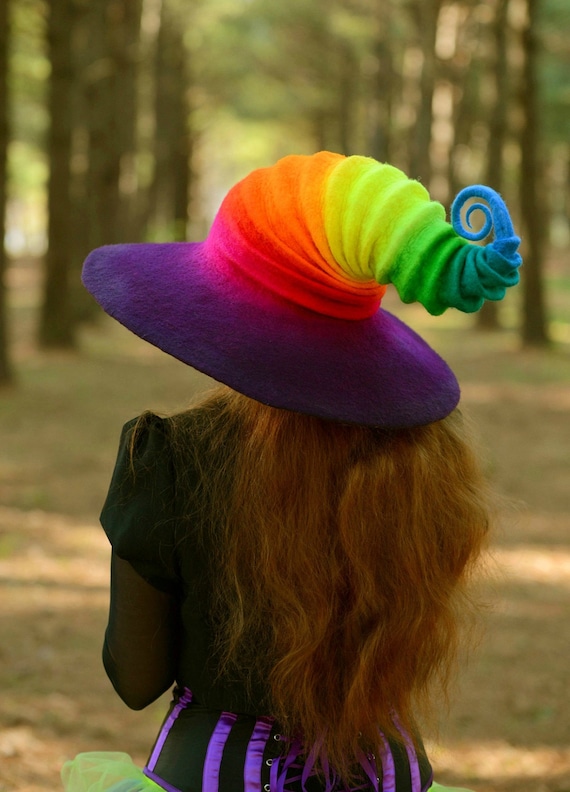 Whatever your color choice, be sure to add a bit of color to bring some cheer to you and the people around you; trust me the world deserves it ❤
Click 'follow' or subscribe with your email and be sure to confirm your subscription in your inbox! Get ready for the best in fashion, funnies, business advice, DIY's and more!* ***To comment on the post, click the post, scroll to the bottom and comment away!****
                                                                    XOXO Fans,
Dramatique Erin