I am loving all the lavender I am seeing lately; and I do not just mean the flower! It seems to be a very "in" color this summer and I REALLY am happy about that. Color invokes emotions in us, and lavender is a very calming color; the science behind color is so fascinating. It is complicated, but scientists are working hard to break it down in an easier to understand manner.
Our brains are wired to like certain colors and  it all relates to emotion responses when we see color.Color also impacts or ability to create and it also impacts intuition as well. The late Johanne Von Wolfgang Goethe created one of the first color wheels, and highlights in many of his  past written theories, the impressions that color has in a society and the effect it has on an individual as well.
Color. It invokes and emotes in ways we may never understand.Let's look at some  handmade lavender fashion, shall we ?
*Gorgeous lavender wedding dress from www.loretree.etsy.com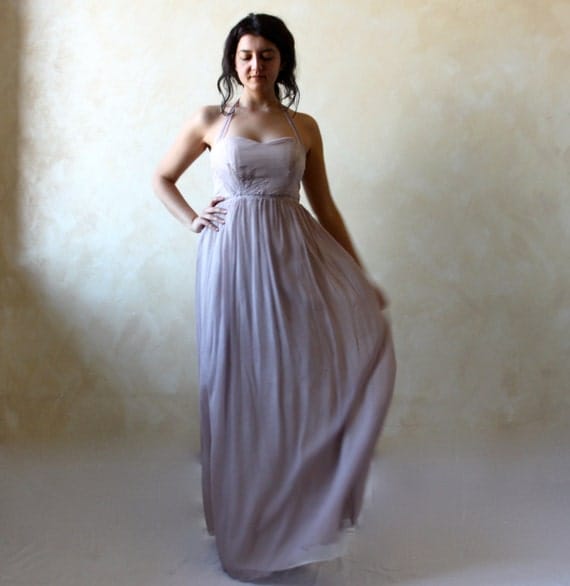 *Lavender crop top from www.roadsidehaze.etsy.com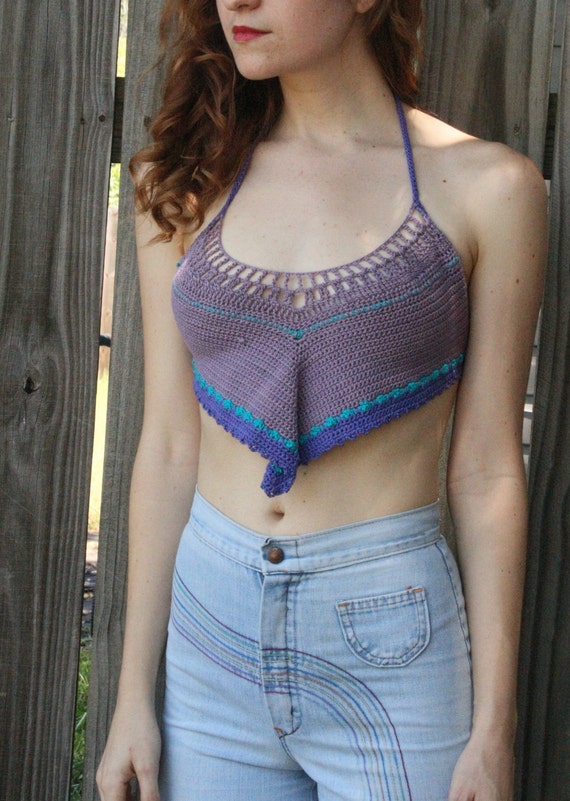 *Lavender tights from www.exaltation.etsy.com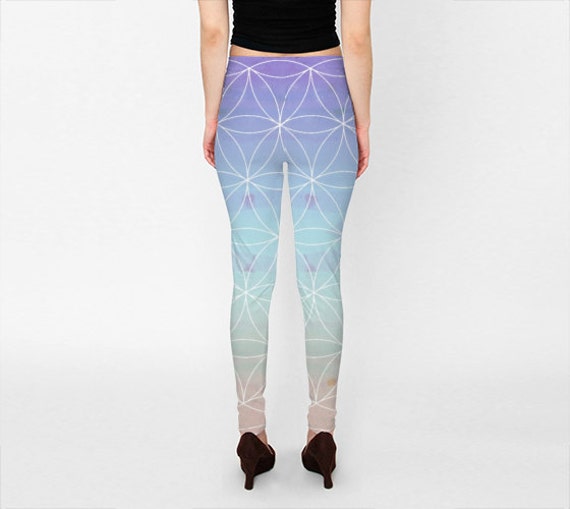 Tie Dye vintage lavender sundress from www.lucysroom.etsy.com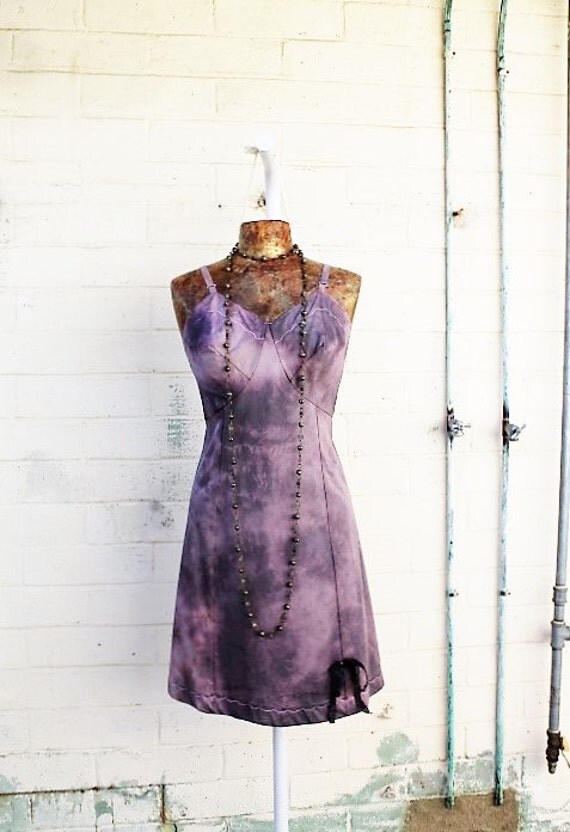 Click 'follow' or subscribe with your email and be sure to confirm your subscription in your inbox! Get ready for the best in fashion, funnies, business advice, DIY's and more!* ***To comment on the post, click the post, scroll to the bottom and comment away!****
                                                                    XOXO Fans,
Dramatique Erin