T-Shirts; they are so universal! Whether worn for comfort or style there are plenty of amazing choices to choose from. 
*Check out this up-cycled pineapple t-shirt from our shop @  http://www.dramatiquedesigns.com*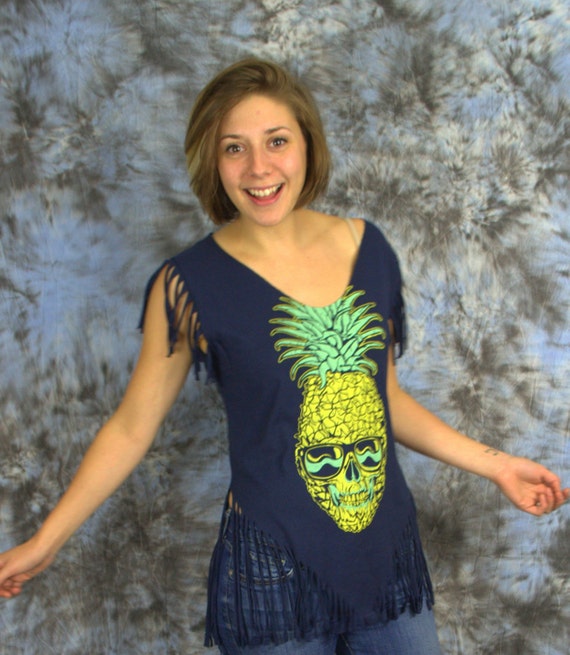 *cute* t-shirts are really in at the moment; cats, unicorns, dogs etc. And children and adults alike can rock this look!
Have a look at this rockin t-shirt with a really "punny" saying! Guys can rock this look to and you can find this shirt @ http://www.witticismsrus.com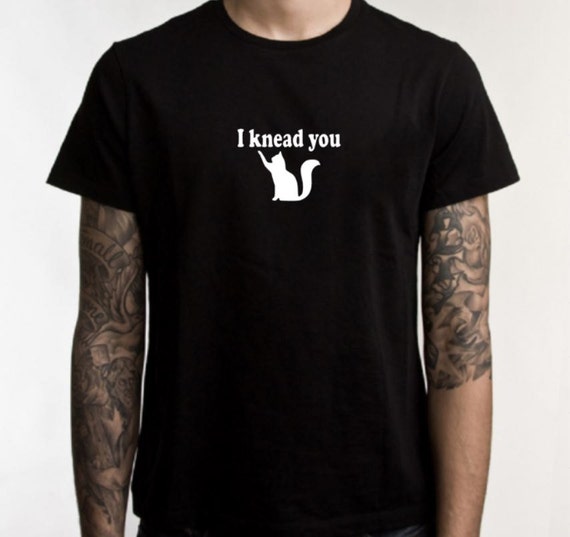 There are also unique ways to rock t-shirts; in dress form! Wear with boots, leggings; whether way t-shirt dresses are so cute and funky! Check out this  really amazing t-shirt dress from http://www.lokazu.etsy.com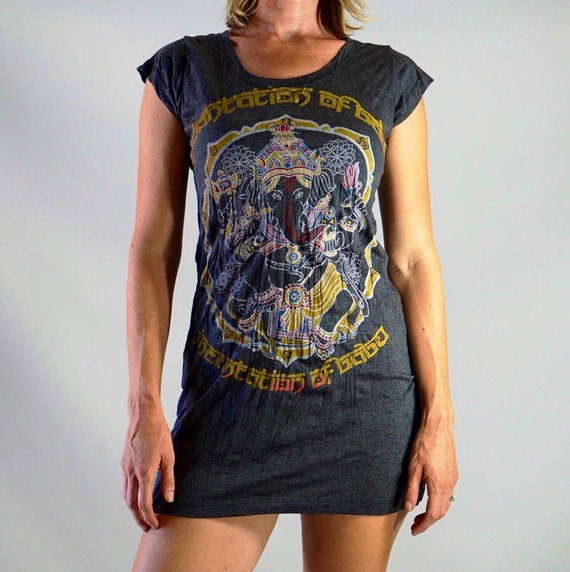 You have a million ways you can rock your t-shirt, and I am positive they will never go out of style! Be sure to check out our website for tons of amazing , up-cycled t-shirts. A unique way to rock a classic style! ——> http://www.dramatiquedesigns.com
Click 'follow' or subscribe with your email and be sure to confirm your subscription in your inbox! Get ready for the best in fashion, funnies, business advice, DIY's and more!* ***To comment on the post, click the post, scroll to the bottom and comment away!****
                                                                    XOXO Fans,
Dramatique Erin