Welcome to fall! The season of warm fires, cozy sweaters, yummy hot drinks, and I would be amiss if I did not mention 'Snuggies'! I use my snuggie all year round, but it really is a life Saver to a wimp like me when it comes to the temperature!
This fall, chunky is in! Ok , ,that sounded…..weird. Chunky knits, sweaters, hats, gloves, are in! Phew , much better! I am a big fan of chunky scarves and cowls; even though your face may get buried, you somehow remain fashionable! Wala!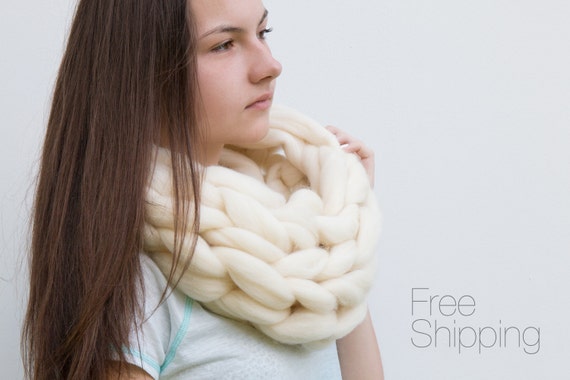 *Photo credit, Big Dream USA: Find this cowl in their shop @https://www.etsy.com/shop/BigDreamUSA
Chunky sweaters were not always a "big" thing for the ladies; we wanted body hugging clothing in the past to show off our figures. Now, big is in! Who cares about showing off your body, live in comfort because now the chunky, big clothing IS fashionable!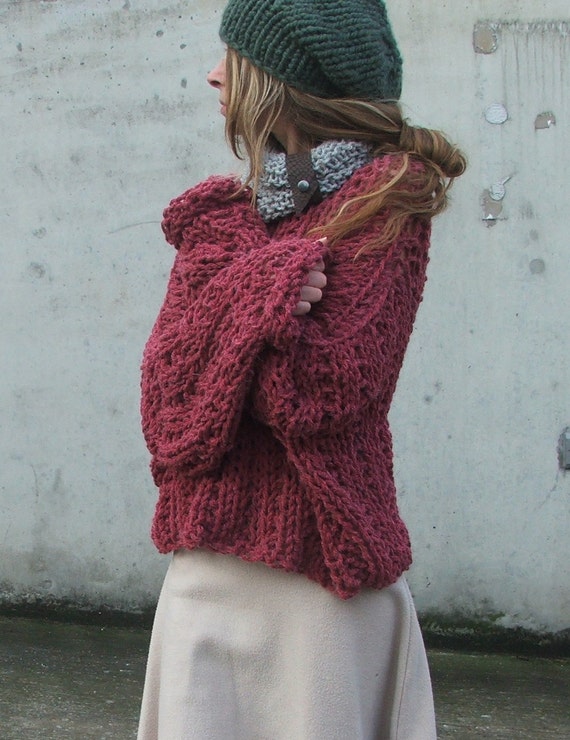 *photo credit :Ileaiye *Find this gorgeous chunky sweater  @ http://www.ileaiye.etsy.com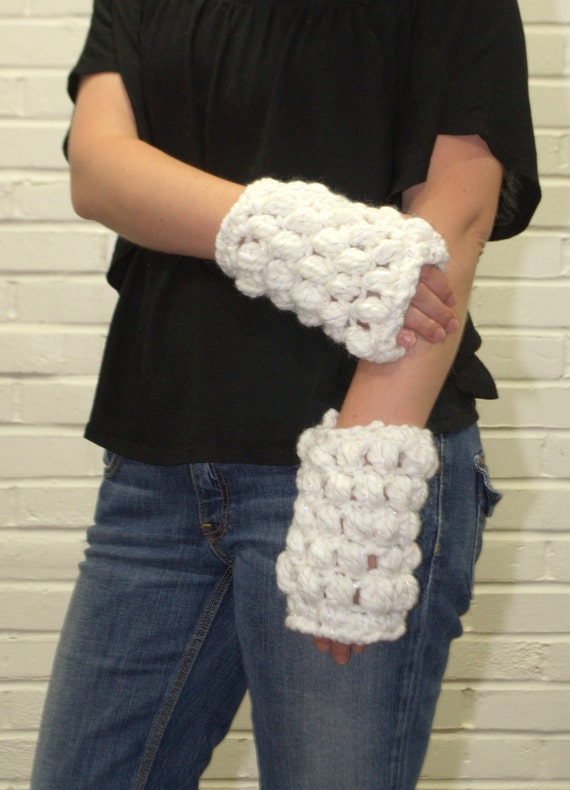 *Huge chunky crochet gloves can be found @ http://www.dramatiquedesigns.com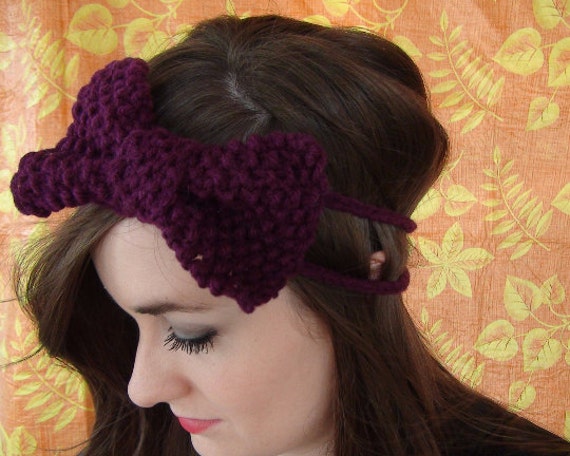 *Photo credit: ByLivelyLoops *This adorable accessory can be found @ http://www.bylivelyloops.etsy.com
Now that you have a reason to shop for all of your adorable and cozy fall/winter items, be sure to support handmade! You are buying a one of a kind, non mass produced item that was lovingly handmade ! Support handmade artisan shops,  and boo the sweatshops!
Click 'follow' or subscribe with your email and be sure to confirm your subscription in your inbox! Get ready for the best in fashion, funnies, business advice, DIY's and more!* ***To comment on the post, click the post, scroll to the bottom and comment away!****
                                                                    XOXO Fans,
                                                                    Dramatic Erin