Oh how I love fall and it is so close I can taste it! Pumpkin spice lattes, cozy sweaters, rain, and soft blankets. 
I love deep oranges and reds, and really feel they will always remain trending colors as the years go by. So today I am dedicating this style guide to the rich colors of fall that I expect to see on the streets. Lets start with chunky cowls; a staple in any woman's wardrobe! Not only do we get to stay warm, but we get to be stylish too. Check out this amazing , bright orange infinity cowl by "YokieB" on Etsy. You can find this item and more in their shop @ https://www.etsy.com/shop/yokieB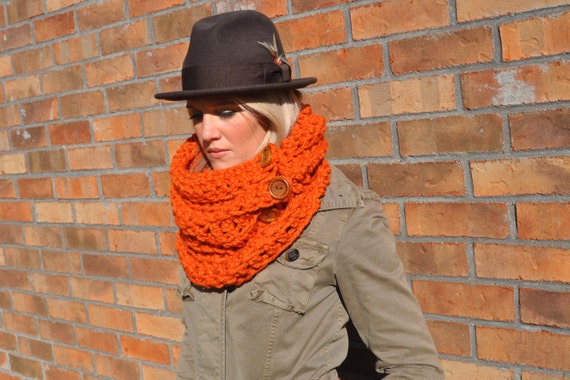 Let's move on to menswear. I hate to leave men out of the mix, because they deserve to keep up with the fashionable times as well! I have always loved bright colors on men, and really wish they wore more of it. The blacks, blues and browns need to be set to the wayside for a while, and men need to dig into the rich color of fall this year!
I really love it when men wear bow-ties; they are fun, cute, nerdy, and add a pop of color to an otherwise dull outfit. I adore these bowties from Etsy shop "LeviandLilly". I particularly love this bowtie below; It fits that fun,cute and nerdy feel. You can find their shop @ https://www.etsy.com/shop/LeviandLily: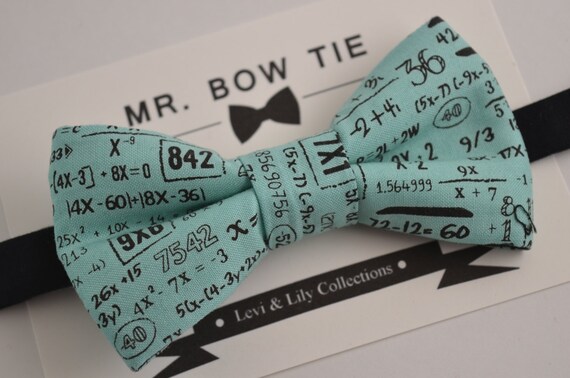 Whatever you decide to wear this fall, be sure to keep a pop of color in there and let some cheer into those rainy days!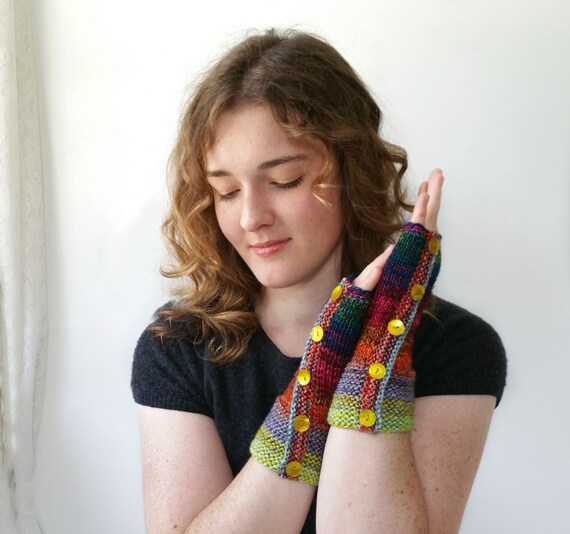 *Amazing and colorful gloves from the shop "KerreraSkye" Find this warm item and more @ https://www.etsy.com/shop/KerreraSkye
Click 'follow' or subscribe with your email and be sure to confirm your subscription in your inbox! Get ready for the best in fashion, funnies, business advice, DIY's and more!* ***To comment on the post, click the post, scroll to the bottom and comment away!****
                                                                    XOXO Fans,
                                                                    Dramatic Erin