Hey fans! I hope by now you ave your shop nearly set up, and you have read parts 1-3 of my mini-series, If you haven't …..cricket…cricket…get on outta here! But PLEASE do come back when you are done.
Now let's talk about SEO, YAY! "What's SEO, Erin? Dessert?" No, silly! Although, dessert sounds heavenly right now…..Oh! I am here I promise, I faded off into dessert land for a moment 🙂
SEO sounds foreign and scary, but I promise you once you get the hang of it, it will be the #1 key to success in your business next to making a product that sells! Let's boil it down in a small paragraph :SEO stands for "Search Engine Optimization" and is the process of getting traffic from the free,organic, or natural search results on search engines. Listings on major search engines are based on what the search engine finds to be most relevant to it's users. Here is a really easy to understand video, explaining:
 SEO: https://www.youtube.com/watch?v=hF515-0Tduk
For all you smarty pants out there here is a " Periodic table of SEO factors"
If you would like to print a copy of this go to this link from 'Search Engine Land' :http://searchengineland.com/seotable/download-periodic-table-of-seo
Look, the truth is Everyone will study and understand SEO in their own way, I have just given you some resources to get you started. Just know that SEO is vital to the recognition and success of your business.
Now let's discuss the relevance of Etsy tags:
Tags are keywords that allow Etsy shoppers to find your items while shopping. And with the hundreds of thousands of sellers on Etsy, it is crucial to have decent tags. Now don't get scared because  there are so many sellers! Show them fab product, amazing photographs, relevant tags, and you'll be selling in no time! Let's walk through an example of listing and tagging your first item!
Let's say you are listing a fabulous vintage style necklace you made.  Your first step is to make sure the title is relevant , as this will effect your search as well. Here is an good vs. bad example of how to title this product:
BAD :pink cute rose-quartz vintage style long necklace
GOOD: Vintage style necklace – Pink rose-quartz
Don't clutter up your listing with to many words. You have to title your items the way your customers would search them. As a consumer if I were searching for a vintage style necklace , that is exactly what I would type into the search engine. Cluttering your title, categories, and tags could mean your shop getting lost in the interwebs.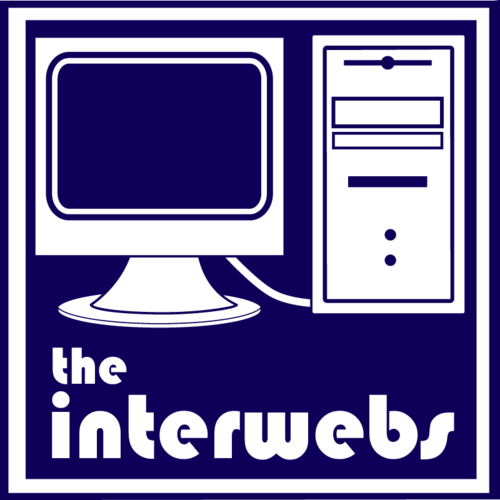 Now some examples of what tag words to use for that beautiful necklace you are selling. Be advised, you only get 13 tags and 20 characters per tag, per listing on Etsy, but that is plenty to get noticed. Here are some great examples :
vintage style, pink necklace, rose quartz, bohemian, long necklace,fashion,accessory,womens,jewelry,etc etc. 
Simplify, and do not make it to hard to understand. These tips, are not the only way to make sales. You must have passion,and drive for what you do, you must be willing to market yourself and your product like crazy, after all it is not going to sell by itself. Running a business is not easy, but it can be extremely gratifying.
Please do not hesitate to e-mail me if you have any questions about setting up your shop, I gladly will assist you!
**Like this post? Follow me for fashion posts, DIY projects, business advice, daily inspirations, and more!*
XOXO Fans,
Dramatic Erin